Planning Board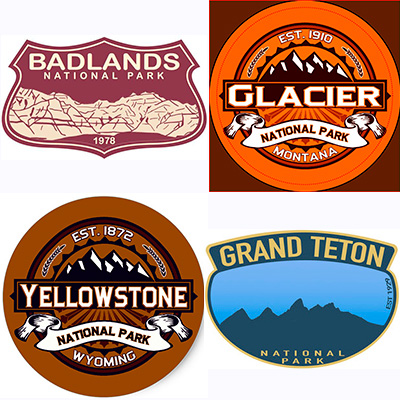 Satisfied the genealogy need in 2012 and 2013 (boy, did I) and spent some time on the coast in northeast Florida where I discovered volunteering at national parks -- and boy, do I love that.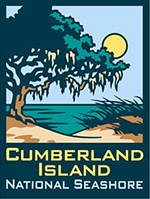 So the big decision for 2016 is finally selling myhouse, getting a travel trailer and spending some time travelling full time (until I get tired of it) and going from park to park volunteering.
Spring/Early Summer - sell house in FL and move what belongings I'm holding onto back to DFW.
Summer - big national park tour going to Grand Tetons, Yellowstone, Glacier, Black Hills, and Badlands. Glacier is the only one I have never been to before, so this will be a revisit to most of the parks. I can't wait.
Late Summer - tune up things with the new travel trailer.
Fall - start volunteer position at a park in Texas for the winter.
Meanwhile, I will be shopping for the trailer, finding a pickup to pull it, and transitioning to living in a box... Expect it all to be an interesting, challenging, and sometimes furstrating experience. After all, I've never towed a large trailer so I have a LOT to learn.